Welcome to my experimental portfolio site.
Hit the right arrow move through sections,
and down arrow to view more of each section.

Or... click here for my behance portfolio.
2009:
didn't know if a straight beat a flush.

2010:
finished fifth most profitable
high stakes player in 9-Man Tournaments.

This is how I did it \/
LTEV: Long Term Expected Value
With over 3,000,000 hands of poker played, I've been able to interact and study data a way no one really has before.

TO CONTINUE ON, PLEASE HIT YOUR DOWN ARROW KEY.
Using an equity analysis algorithm developed at M.I.T. and robust datamining techniques, I was able to create a mathematically profitable strategy.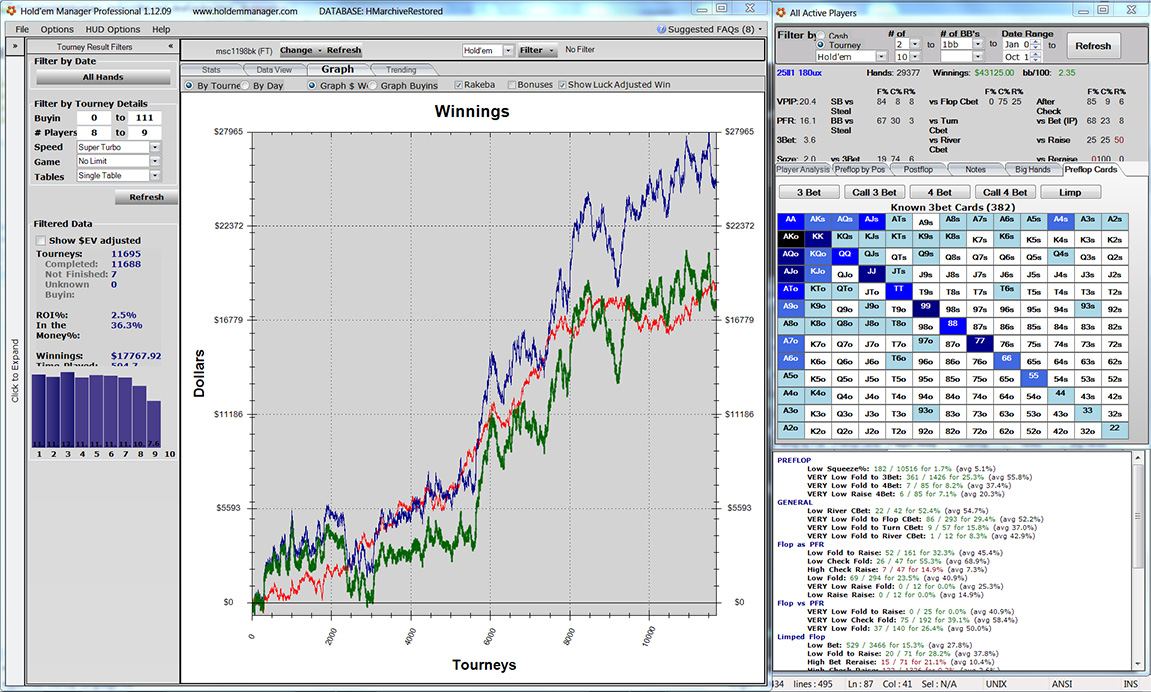 Moreover, poker enabled me to think of data and how to use it in ways I couldn't before.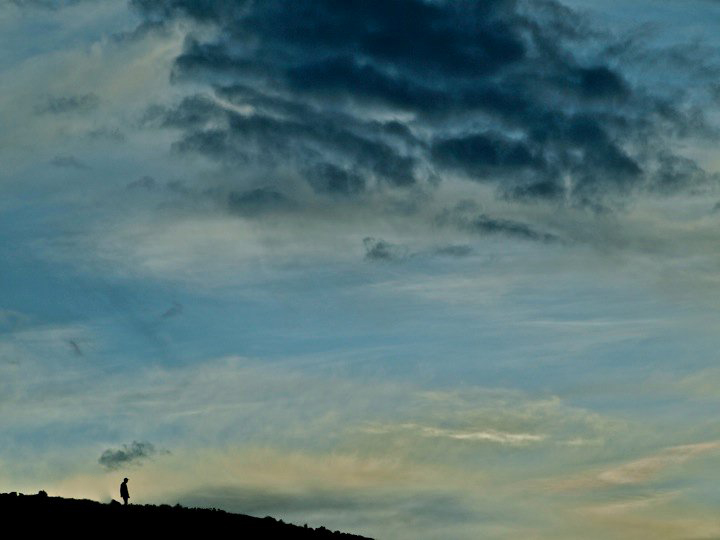 Interactive area chart of profits
BUILT WITH D3js
CUMULATIVE BAR CHART OF PROFITS PER WEEK